slide-hiring
Apply now to join our team.
slide1
a hint of paradise served in every sip!
serving a variety of fresh fruit and acai bowls packed with nutrition for that boost you need!
slide2
a hint of paradise served in every sip!
a hint of paradise is served in every sip of our blended to order smoothies and fresh brewed ice teas!
slide3
a hint of paradise served in every sip!
with so many fresh and organic options you never have to compromise flavor with being healthy!
sign up for
ACAI PARADISE REWARDS TODAY!
$2 off after 5 punches, up to $10 off one item after 10 punches
Not valid during Happy Hour (3pm-5pm)
You may earn 1 Paradise PUnch a day on any purchase of $7 or more
Card, with or without punches, has no monetary value
Each customer must use their own card
Cards expire in 6 months
If card is lost, new one will be issued, but punches will not be transfered
STOP IN TODAY TO GET YOUR REWARDS CARD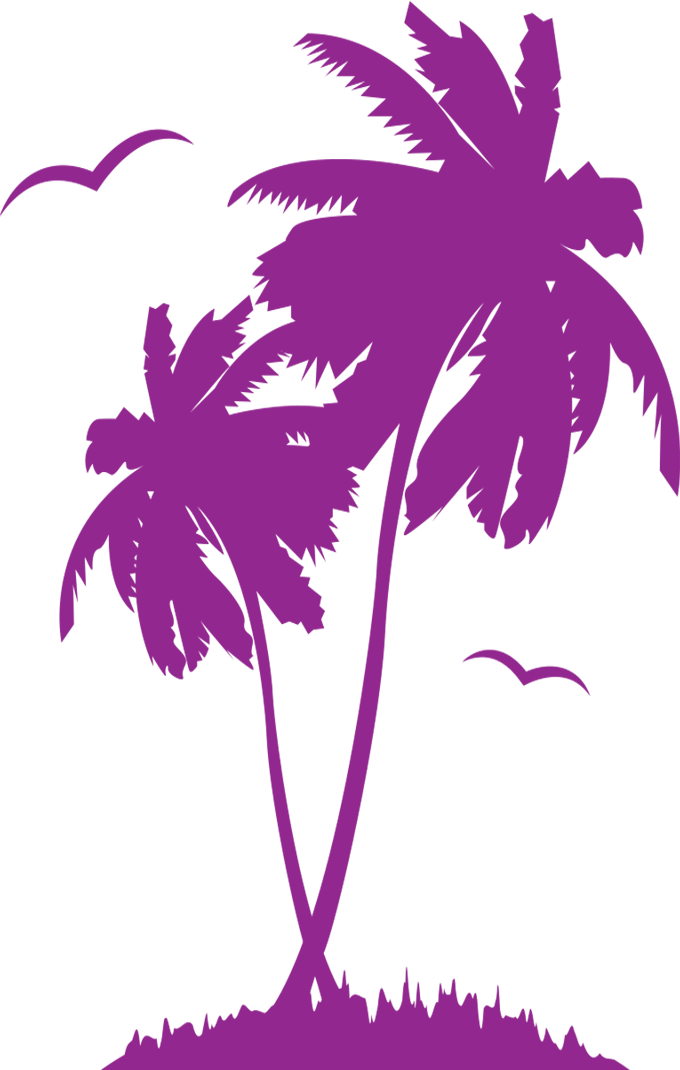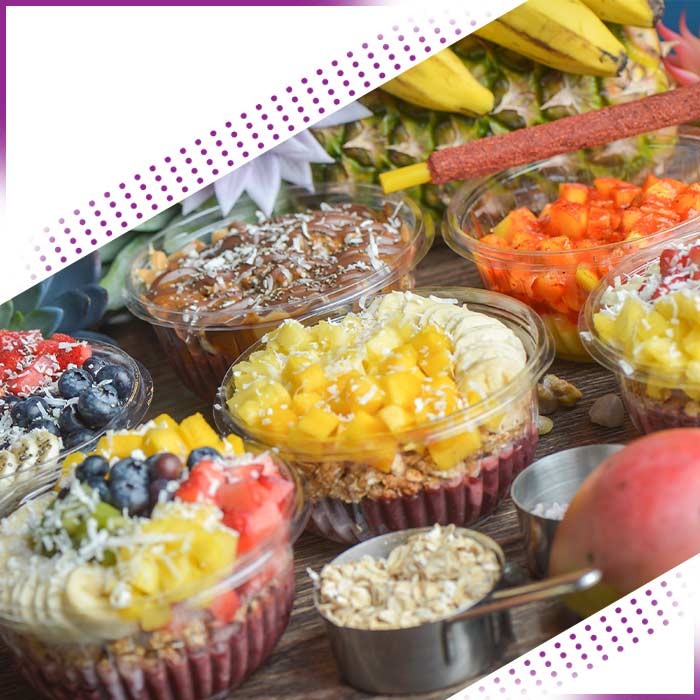 paradise has never been
SO HEALTHY!
the secret to our delicious and healthy acai and fruit bowls is our fresh, organic and premium acai berries, fruits and vegetables. our produce allows you to eat healthy without the loss in flavor.


welcome to refreshing
ice tea
ditch the stale coffee and perk up with a variety of our fresh brewed ice teas and blended juices.

better than dessert
smoothies
a cool treat, without the guilt of being unhealthy. smoothies made and blended to order.